When it comes to music festival's , there is a lot that is involved overall in their creation as well as successful running. In this guide we will look at what festival goers can do to prepare well for the festival as well as what the event organisers can do to ensure that the festival runs smoothly overall .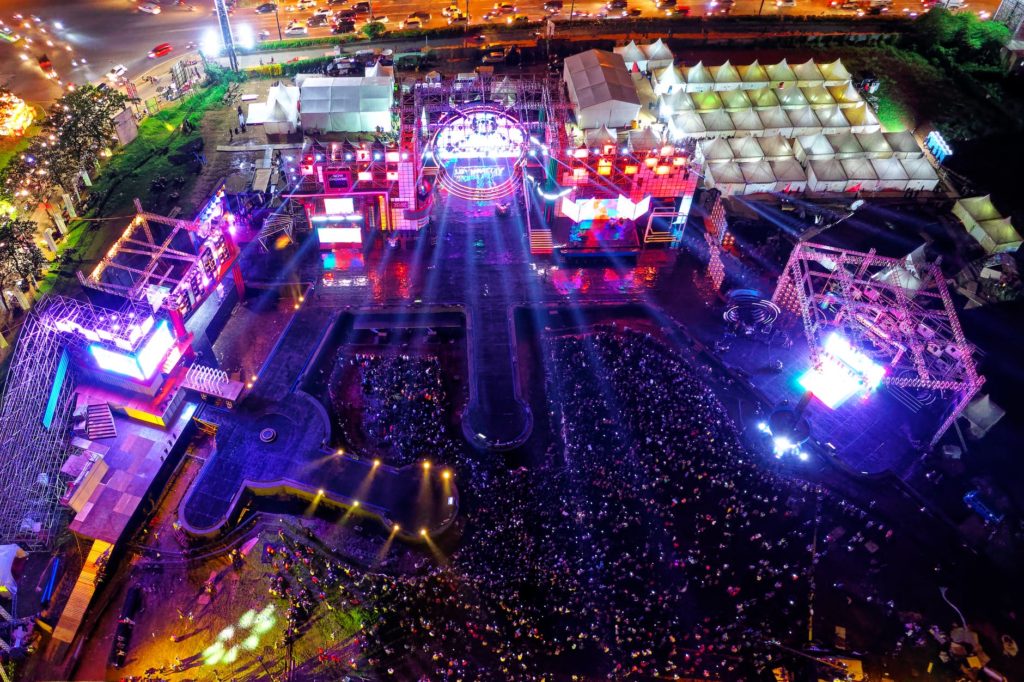 What Do Festival Organisers Need To Consider?
When arranging a festival there are many different variables that the festival organisers need to consider overall. One of the most important factors that can be taken into consideration overall is the festival location. The festival location is of great importance as the location of the event overall can directly affect how successful it is as well as how many people can attend the event and how accessible it is overall.
Generally speaking festivals in rural areas with good transport links as well as local amenities and accommodation are fairly successful. This is because these festivals are supported by local infrastructure and good transport links which ensures that it accessible for music fans overall.
Another important factor that needs to be taken into consideration is staffing. It is essential that the festival organisers can source the best possible staff for the event in order for it to be a success overall. This is because hiring staff who can't provide a good performance could endanger the effective running of the event as well as the even't goer's safety overall.
What Should Music Fans Going To Festivals Consider?
There are a variety of different things that music fans going to festivals should consider overall. One of the biggest and most important factors that can be taken into consideration for music fans prior to a music festival is budget. The budget for a music festival is important as t can affect the type of accommodation you stay in , transport methods and the amount of time and money you spend at the festival overall.
A great way to budget for a festival is to speak to other people that have been there before. Doing this means that you can get a better insight into what things may cost overall. In addition to this setting up spreadsheets for budgeting allows you to few your overall costs and categorise them by priority e.g transport , accommodation , drinks etc.
Planning ahead is absolutely crucial for music fans prior to heading out to festivals. This is because without proper planning it can be difficult to organise how to get to the festival as well as what to do when there. In order to plan ahead it is important that plans are made with friends prior to the festival.
Conclusion
Overall to conclude it is clear that in order for music festivals to be successful there needs to be considerable prior planning by both festival organisers as well as music fans in order to ensure the best possible experience overall. There have been festivals in the past which have been poorly organised such as fyre festival and this can lead to widespread chaos.