The Rise
In history, the music industry was run by big corporate record labels. If you weren't signed to a record label then you may as well give up on the dream now.
The Story begins in 1976 when The Iconic Band – the Sex Pistols put on a gig in Manchester last minute that they completely put together on their own – without the help of their record company. In the crowd were the newly formed Buzzcocks. Although not signed to a record label this band would revolutionise the music industry. In 1977 They decided to take on the industry head on by producing their own record in an independent studio and making 1000 copies – selling them to local record stores in Manchester. Within a month all 1000 copies were sold. It was rock musics first ever independently funded record – that went onto sell 15,000 copies.
Manchester Roots
Along came Joy Division.
Large arenas were the only place to see your favourite bands however with the introduction of indie music, bands would book into smaller venues or pubs and play to crowds of 20-30 to get their music listened to. This is how Manchester band Joy Division became popular – admitting they were heavily influenced by Buzzcocks. Throughout the 80s, and especially in Manchester small independent record labels propped up with just one or two bands being signed.
Growth of Independence & Misfit Culture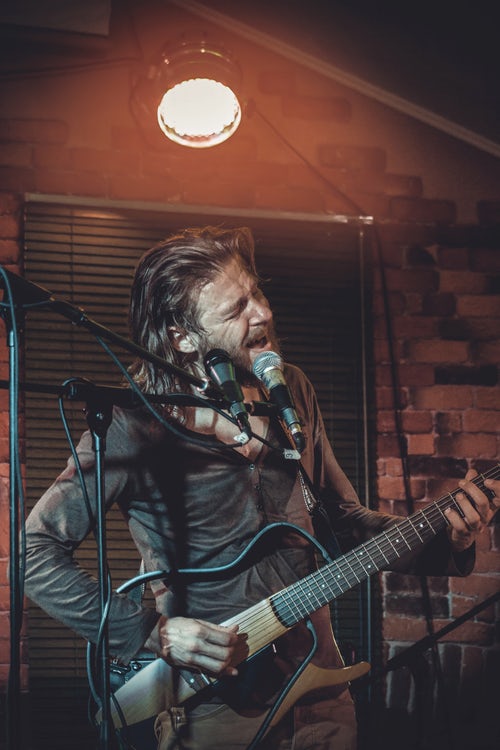 The spirit of independence wasn't just confined to Manchester, neighbouring Liverpool was the next city to follow suit. In Liverpool especially, The Beatles was always a band that musicians took inspiration from. However from the markets in Liverpool sprouted the new age Punk era in which indie music was threaded through – highly inspired by fashion and street style. Although The Cavern was a popular gig venue – the punks were welcomed to next door venue Erics.
The War In Britpop
When you think of britpop you think of Oasis and Blur – a rivalry between the North and South. I mean its obvious that Oasis won the war…
However there were some other iconic britpop bands who originated from indie record labels including The Verve and Supergrass who defined the 90s culture.
Indie Music Became A Genre
Then….10 years later..Arctic Monkeys came along. Turning indie music production into a real genre, using guitars, bass and drums to redefine and modernise classic rock. Indie is strong in british roots, and it has been difficult for them to break into other countries such as America. However isn't this why we love indie music so much – keeping bands home grown, down to earth and playing to small crowds because they love listening to music not because they love celebrity.